Are you looking for a cool place to take your kids for a change of environment? I highly recommend you to take them to Baby Buds in Denver. Surely, this tip is a great way for families to spend an entire day. The place is really good and has a relaxing ambiance. It has a brand-new shop area wherein a lot of cute stuffs and children apparels are available!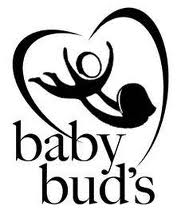 Baby Buds offer give away like children's apparel and items to assist parents in choosing the best stuffs for their toddlers. We have here a brand-new outlet place. Come and be satisfied with the products and services we offer.
Also, we help parents, specifically moms to get task preparedness, training, therapy, parenting skills, life capabilities, and budgeting. We rely on with these ladies and see to it that we work hard in motivating and training them.
Visit and explore our brand-new shop.
We'd also love to hear your ideas and opinions on what you'd like to see covered here.
Greetings from a tech blogger!